DOCUMENT AUTOMATION
Eliminate unnecessary workflows with Libris' game-changing document automation service.
Libris will produce a versatile document template that accommodates your legal team and clients' needs. Document automation is applicable across all categories of practice, whether family, commercial, criminal or property law. We take care of everything to automate a base precedent, from simple questionnaires to complex contracts. Not a lawyer? Not a problem. We also serve other industries that require document automation to streamline their business.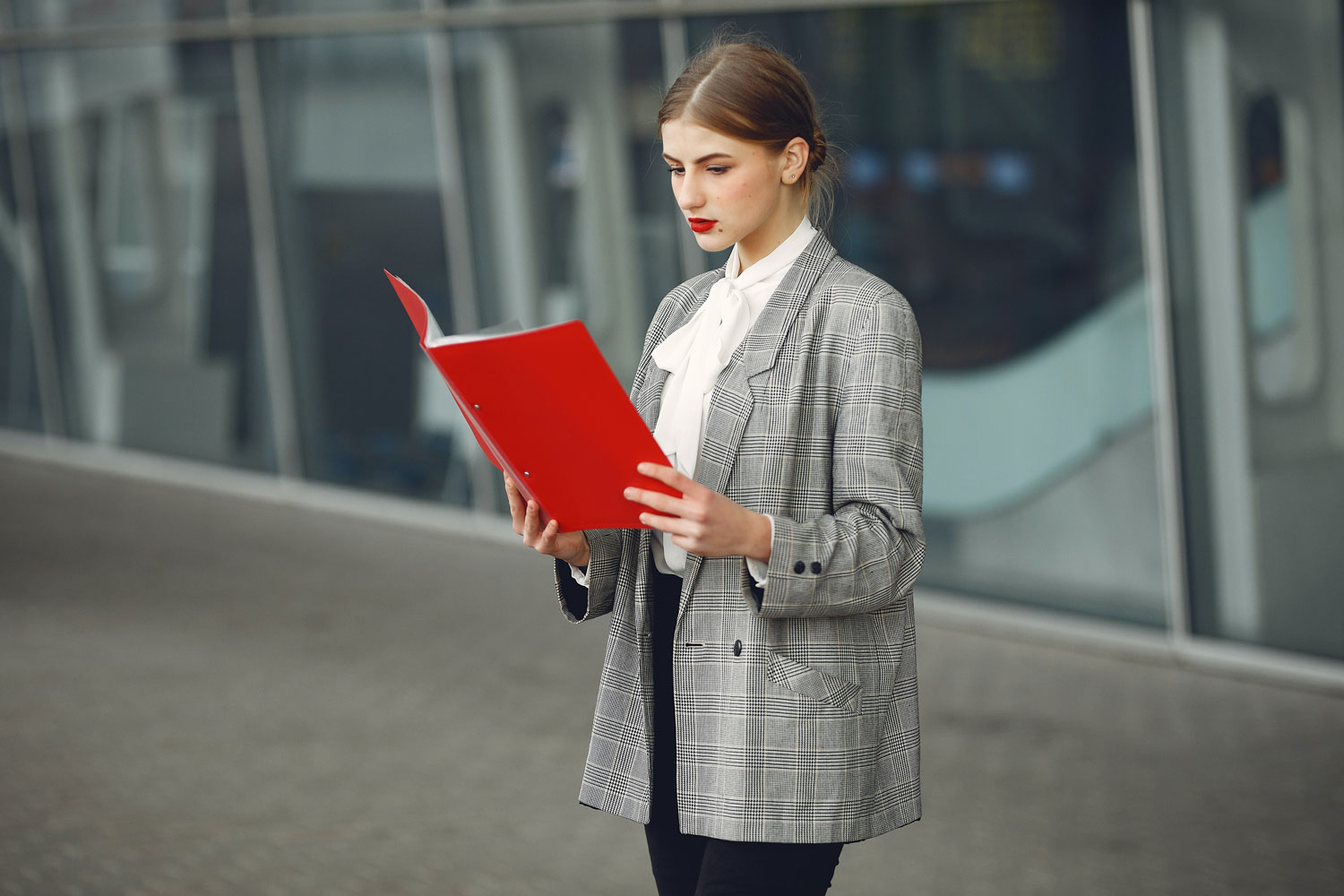 BUSINESS SYSTEMS REVIEW
Take control of your time and overheads with Libris' Business Systems Review. Libris will identify your practice's challenges and opportunities, helping lawyers to build a workflow system that encompasses everything from administration and accounting to sales and delivery. Unlock additional time in your working week to build clientele, take on more challenging and stimulating work, or to spend doing as you please.