---
AUTOMATING ESSENTIAL LEGAL DOCUMENTS.
#GIVINGLAWYERSLIFE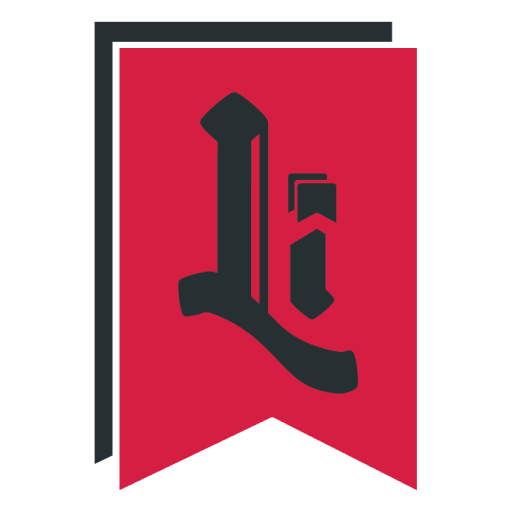 Libris supports Australian and Kiwi legal practices to streamline their workflow and modernise their service delivery.
We deliver an efficient automation process that will transform your firm's legal documents, allowing you to focus on building your business and winning clients.
Libris is made by lawyers, for lawyers. Every practitioner – no matter their specialisation – has developed legal documents they're comfortable with. Unfortunately, valuable time is spent populating these documents with basic key client details, when it should be used to focus on high-value work that utilises your expertise.
Libris understands the legal space, tailoring our service to automate documents in plain English. There's no need to learn new technology or install new software; we'll take care of the paperwork and geekery, giving you time to prioritise client experience and improve your bottom line.
Learn how Libris can streamline your practice workflow: